THE GOLD PROJECTIONS – JOE RAMIREZ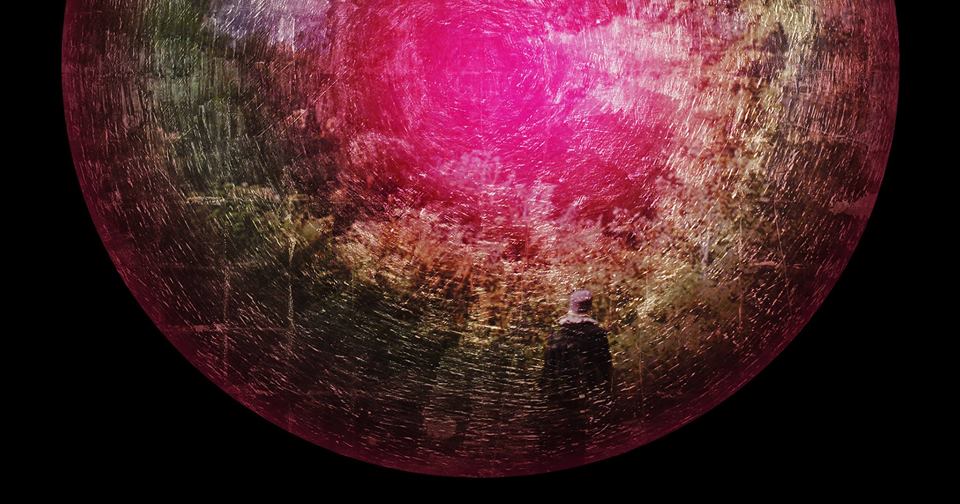 Read the Guardian review of this project here
In 2011 Robin Lochmann  started working together with the artist and filmmaker Joe Ramirez. He had created the Gold Projections, an art installation that brings painting and film together which has since been patented.
The films are slow hypnotic meditative pieces that are projected on a large hand gilded gold disc and premiered during the 2017 Berlinale in the Gemäldegalerie.
SOMNIUM, the final film is Produced by Wim Wenders, Jim Rakete, Desire Feuerle and features Patti Smith.
Editing and compositing by Robin Lochmann
FULL SOMNIUM CREDITS:
Written and Directed by Joe Ramirez
Executive Producers: Wim Wenders, Jim Rakete, Desire Feuerle
Produced by Joe Ramirez, Ulrich and Nathan Kostlin, Klaus Gjukastein
Associate Producer: Filippo Spreafico Line Producer: Mathias Schwerbrock
Cinematography: Sebastian Cort
Editor and Compositor: Robin Lochmann
Cast: Radoslaw Kowalczyk, Daniel Roth (The Young Alchemists)
Katerina Medvedeva (The Mother)
Blixa Bargeld, lmaan Hadchiti (The Elder Alchemists)
Patti Smith (The Silent Narrator)
Set Design: Isabel Simiies, Adam McBean Costume Design: Christina Wahle, Terril Scott
Still Photography: Ronja J. Naumann Projections: Tim O'Loghlin, Eric Dunlap
Assistant to Joe Ramirez: Spencer Homick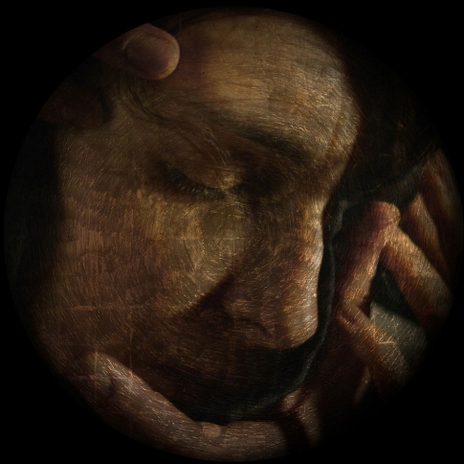 Portfolio